Bring Your Story to Life to Capture More Attention & Leads
Elevate your marketing efforts with engaging and shareable audiovisual content that distributes your brand's message to a wider audience.
Video Production & Editing
Photography
Motion Graphics & Animation
Audio Engineering
Full-Service Multimedia Production
Video Production & Editing
Video production involves the creation and manipulation of visual content for entertainment, marketing, educational, or documentation purposes. The process includes scripting, storyboarding, filming, and post-production to create a powerful visual experience that engages audiences. Our Orlando video production company specializes in high-quality video content that effectively showcases your products, services, or message to deliver results.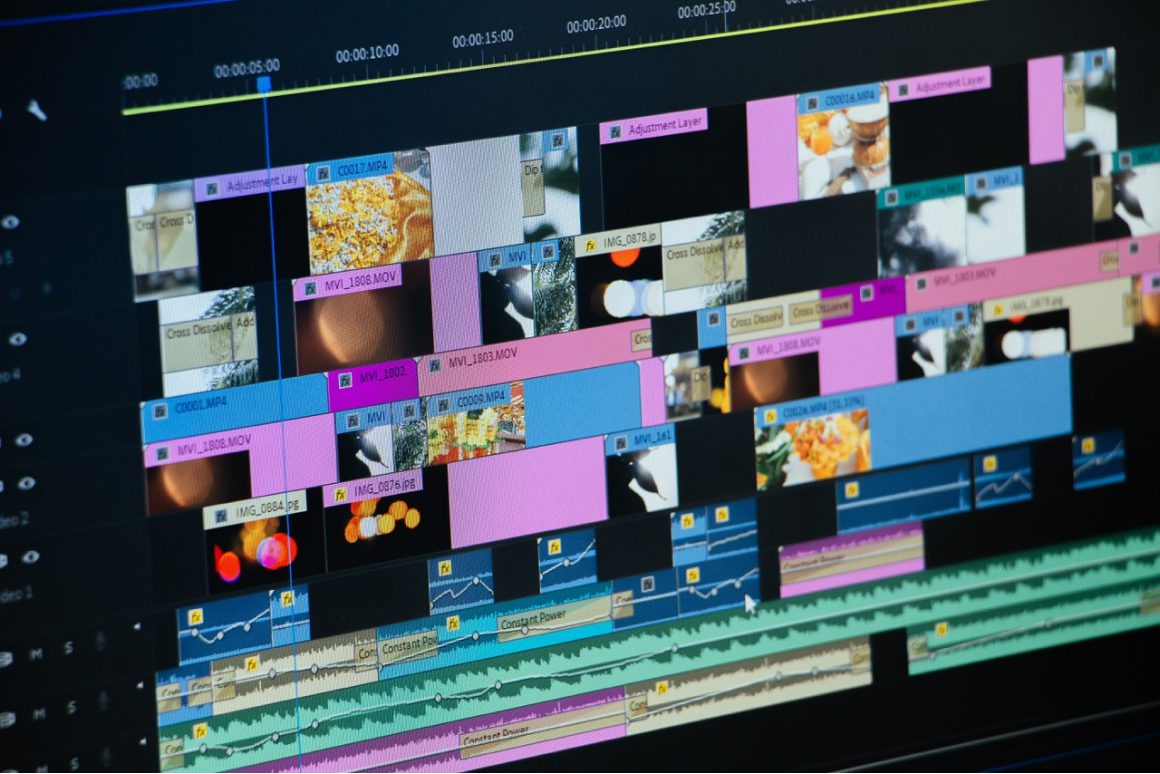 Photography
Photography is so much more than pointing a camera. It is an impactful marketing tool that involves both technical and creative skills to select the right equipment, adjust exposure settings, compose shots, and manipulate lighting. Photographers can specialize in several different genres including portraiture, landscape, product, or documentary photography. Quality photography tells a story, evokes emotion, and makes people think.
Motion Graphics
Motion graphics is a form of digital animation that combines graphic design, video, and sound to create visual effects. This technique can be used to enhance videos, websites, advertisements, and other digital media. Brandcoders specializes in Orlando motion graphics services including animated logos, characters, kinetic typography, and videos for web and social media platforms. These dynamic visual elements can be used to convey complex information and interactively engage viewers.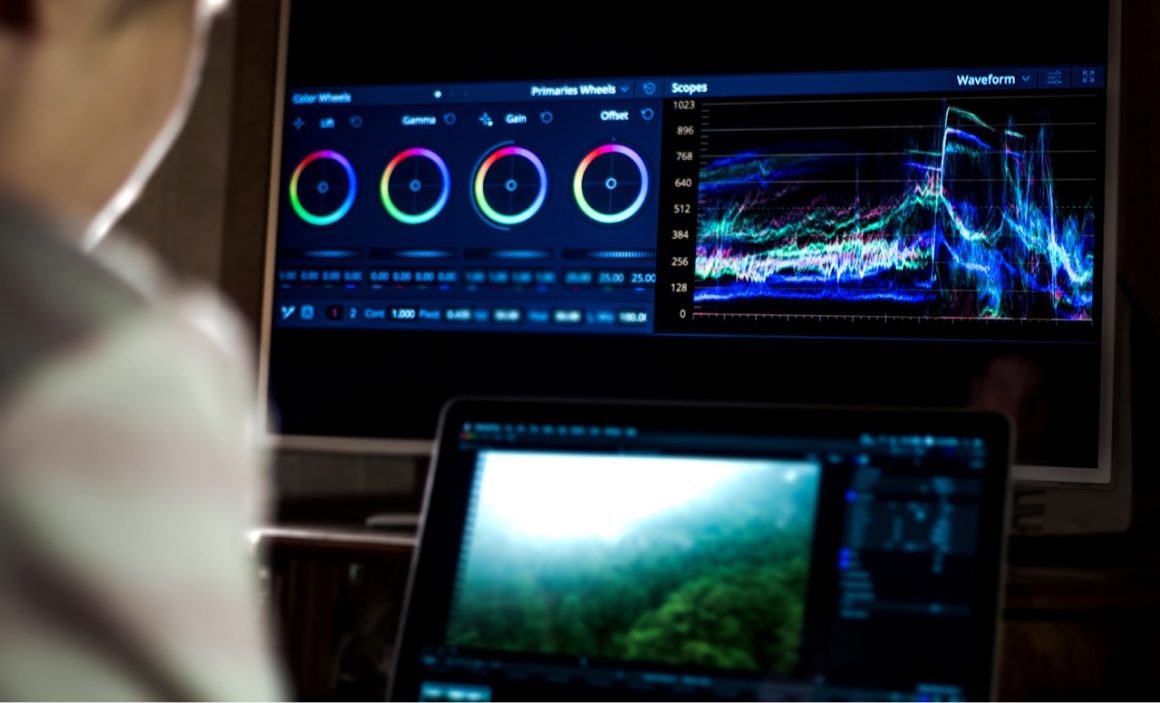 Types of Video Production
Commercial & Advertising
Commercial and advertising videography promotes a brand, product, or service. The process usually includes a creative team, actors or spokespersons, and a production crew to develop branded professional content that resonates with target audiences and demonstrates the value that your company brings to the table.
Corporate Interview
Corporate interview videos highlight a company's leadership team, employees, or other stakeholders. This type of content often includes interviews and testimonials to showcase the company's culture, values, and achievements. Corporate interview content can be used for internal communications or external marketing purposes.
B-Roll & Events
B-roll and event video production captures footage of conferences, trade shows, festivals, fundraisers, and other offsite events or locations. B-roll is secondary footage that provides additional context and visual interest to help tell your story, while event videography uses compelling event highlights to promote a message or product.
Instructional
Instructional video production is a powerful tool for educating and training audiences. This type of content can include step-by-step tutorials, demonstrations, and how-to videos. Instructional videos are often used in e-learning platforms, corporate training, or to supplement written materials.
Products & Services
Product video production showcases a company's products or services using high-quality visuals to highlight the main features and benefits. This includes product demonstrations, scripted scenes, and customer testimonials to establish value. Product and service videography is generally used for marketing campaigns, product launches, and website content.
Brand / Animation
Our Creative department specializes in animated content that highlight brand stories, values, and messaging. Animated videos can be used for brand awareness campaigns, social media marketing, or on your company website. Animation communicates complex ideas in a fun, engaging, and easily understandable format that resonates with more users.
Trust the Process
1
Storyboarding & Shot List
A storyboard is created in parallel with the shot list to determine the flow of the story, test how different shots work together, and identify any problems. The main goal of shot lists is to maximize efficiency when using an edited script to save time, costs, and energy.
2
Interview Questions
Assist with interview talking points and questions designed to help communicate the client's message, philosophy, and overall goal(s).
3
Script Editing & Message Framing
Translating your message using the proper voice, making sure scripts align with the goal(s) of the video, moving the story forward, and conveying the primary message in a timely but effective manner.
4
Location Scouting
Getting permission to shoot videos at the best locations with proper pre-production setup. Gathering permits, equipment, lighting, and analyzing the space for a successful shoot.
5
Client Consultation
Initial meeting with client to determine needs and message, confirm scope, and start planning the project.
6
Project Management
Ensure that the project runs smoothly from start to finish, handle all client communications, and plan the entire project including pre- and postproduction.
7
Talent Scouting
Experienced talent can create a more professional vibe for the video and help clients save money and resources while increasing retention.
8
Talent Management
Acting as the liaison between the talent and director, making sure that all talent is hitting marks and arriving on time, and helping the project run more efficiently to the satisfaction of the client.
9
Director
Makes creative decisions to define the look of the video and directs the performance of talent, cinematography, and locations in the most efficient and creative way possible.
10
Producer
Coordinating all aspects of production including the directors, assistants, managers, talent, and crew of a project through pre- and post-production.
11
Cinematographer
Cinematography sets and supports the overall look and mood of a film. The cinematographer's responsibility is to ensure that every element is cohesive and supports the story.
12
Lighting Tech
Properly creates the mood, tone, and atmosphere of the project; controls the lighting to effectively illuminate all subjects and sets.
13
Audio Tech
Engages the audience to emphasize conversations and mood; dramatically elevates the shoot by producing audio and folly sounds at a professional standard.
14
Drone Operator
Records difficult-to-shoot scenes and dynamic shoots, bringing a different angle and FAA Certified perspective to the viewer through enhanced content from a certified drone operator.
15
B-Roll
Captures supplemental footage that complements the A-roll footage of a video production, providing additional context and interest to the story.
16
Catering
Maintaining energy and focus for both the talent and crew; recommended for longer running productions or projects.
17
Wardrobe Stylist
A professional stylist can create a more cohesive message through clothing and wardrobe while saving the client time, energy, and resources.
18
Set Props
Complementing and motivating the characters/talent to set the scene, become more focused, and improve engagement.
19
Hair & Makeup
Hair and makeup can be used as a visual representation of the client's message and enhance video storytelling through makeup and lighting.
20
Studio Rental
Creating a more comfortable setting and saving time with a pre-designed studio to maximize efficiency for the crew. No more scouting for locations!
21
Motion Graphics
Enhancing videos with additional b-roll, stories, and interactive graphic design to improve viewer engagement and retention.
22
Image Editor
Increases the attractiveness and quality of images to increase value for the final result; reduces discrepancies, improves details, and enhances shots.
23
Video Editor
Helps enhance shots and solidify messaging to make viewers emotionally connect to the story.
24
Branded Animation
Short but engaging animated videos used to showcase a company's story, values, or products in a fun way that is easy to understand.
25
Audio Engineering
The technical and creative manipulation of sound to produce high-quality audio for video or musical productions including recording, editing, mixing, and mastering.