WordPress Development
Elevate your company's online presence with our WordPress development services including fully customized websites, Shopify and WooCommerce integration, responsive mobile design, built-in SEO, and ongoing support to maintain peak performance.
WordPress Development Services for Businesses of All Industries & Sizes
Custom Theme & Plugins
We have developed our own in-house WordPress themes to give clients the best of everything including unique custom designs, optimized performance, centralized lead tracking, and the ability to adjust the website as your business or market changes.
Mobile-Responsive Landing Pages
All of our landing pages are designed to auto-adapt to any screen size for an optimized user experience on smartphones, tablets, and desktops. Mobile-responsive design promotes user-friendly navigation, faster load times, and improved readability to increase engagement and conversion rates.
Scalable Content Management System
The WordPress CMS offers many benefits and is a preferred choice for website management. A user-friendly interface allows even beginners to navigate the dashboard and manage content effortlessly. Its scalability makes it suitable for both small and large websites with regular updates to ensure security and compliance with the latest web standards.
Custom API Integrations
Custom WordPress API integrations enable you to connect your website with third-party applications and services to enhance performance, sales, SEO, and lead tracking. Popular APIs include WooCommerce for online shops, Yoast for search engine optimization, payment gateways like Stripe and PayPal, event management systems like Eventbrite, and social media integrations like Facebook Pixel.
eCommerce Capabilities
A bad online shopping experience can frustrate users and stop them from making purchases through your website. We specialize in custom e-Commerce websites using the safest and most user-friendly platforms like Shopify and WooCommerce. Boost your online sales with a seamless shopping experience with advanced features like secure transactions, inventory management, customer profiling, and analytics.
Better Security, Performance & Conversion Tracking
Different industries and businesses will always have different requirements. We make sure to account for everything you need including compliance with certain laws or regulations, enhanced security to prevent malicious attacks, custom tracking and integration with booking or ticket systems, and the ability to continuously optimize the site based on user metrics and engagement.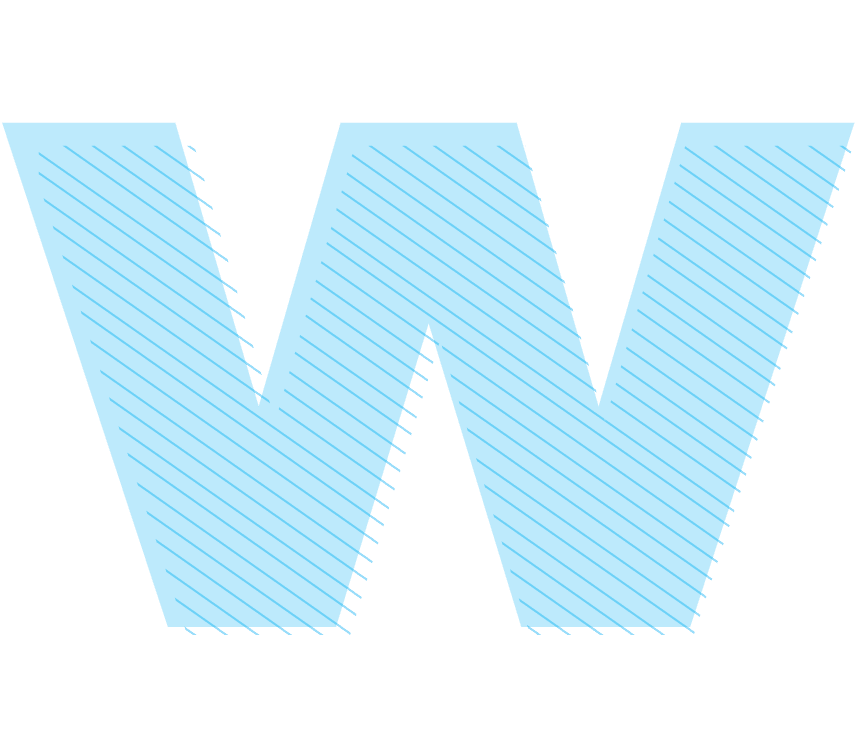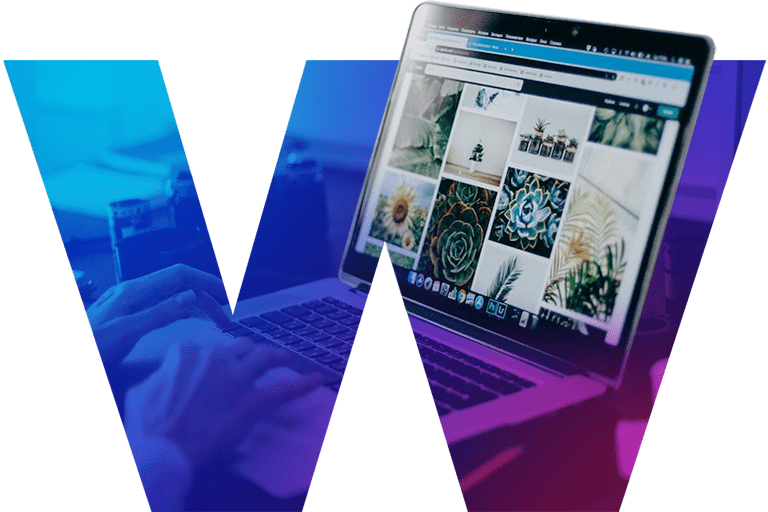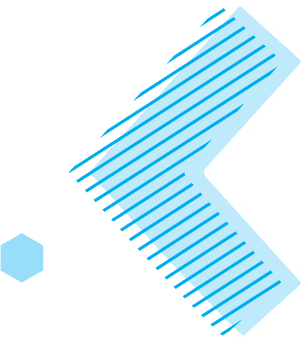 ADA Best Practices & WCAG Compliance
ADA and WCAG compliance prioritize website accessibility to ensure equal access to information and services for individuals with disabilities. Adhering to these guidelines involves designing, developing, and maintaining websites with features such as keyboard navigation, screen reader compatibility, and sufficient contrast. Compliance fosters inclusivity, reduces legal risk, and broadens audience reach.
Enhanced Security & Performance
Enhanced security and performance measures are important for maintaining a fast, reliable, and user-friendly website. Preventative actions like regular updates, strong passwords, and only using trusted plugins can help avoid malicious attacks. Performance optimization like caching, image compression, and CDN integration also ensures quicker loading times and a better user experience to attract and retain more customers.
Google Analytics Data & Performance Monitoring
Google Analytics integration with WordPress enables data-driven insights and performance monitoring. By tracking visitor behavior, traffic sources, and user engagement, webmasters can make informed decisions for content and design optimization. Performance KPIs like load times and bounce rates help highlight areas for improvement for better UX and conversion rates.
Cloud Hosting, Maintenance & Support
With ongoing expert maintenance and support, technical issues can be proactively resolved to avoid downtime and performance issues. Our WordPress hosting and maintenance plans include regular updates, backups, and around-the-clock monitoring so that you can focus on business growth and enjoy the benefits of a hassle-free website experience.
Conversion Optimization & A/B Testing
A/B testing is a popular marketing strategy that helps businesses maximize user experience and revenue by testing variations of website content, layout, and design elements to identify which ones perform the best. Marketers can then use these findings to make data-driven decisions that lead to better conversion rates, user engagement, and performance.
Orlando WordPress Web Design & Development
We've all landed on a website and left right away because it took to long load or we couldn't find what we wanted right away. Successful WordPress web design and development blends the right amount of strategy, creativity, and functionality for a better online experience that captures and keeps the attention of users.
Website Strategy & Consultation
Our process begins with a consultation where we analyze your online presence, goals, and target audience(s) to gather what we need to develop a personalized marketing plan for your business. This is also an opportunity for our teams to meet, ask any questions, and determine if we're a good fit for your needs.
UX/UI Design
The right layout makes all the difference in user experience and conversion rates. After the consultation and project kickoff, our designers will conduct heavy market and competitor research to create the best strategy for structuring the website pages including where to place headers, buttons, images, videos, and other visual elements.
Messaging & Copywriting
After the page structures have been finalized, our copywriters will use third-party tools to research the best approach, calls to action, and keywords to use for your website content. We blend sales with your unique brand voice to engage users and persuade them to do business with your company.
WordPress Development
WordPress is one of the most flexible and powerful platforms for web development. The coding process involves working with PHP, HTML, CSS, and JavaScript to build out your custom design and features. Themes control appearance while plugins are used to add features like contact forms, menus, event calendars, redirects, and backend SEO.
Testing & Quality Assurance
QA involves testing every aspect of the website including how it looks and functions on every type of device, how conversions are submitted and received, and how fast the pages load. Our design, development, and marketing teams will conduct their own separate QAs to identify any bugs or issues that need to be addressed.
Beta, Review & Approval
Once our internal QA is complete, we will release the website to a select group of users on your team to review and test. This provides one more layer of quality assurance to help make sure nothing is missing or malfunctioning before launching the final site.
Website Launch & Training
During the deployment phase, we will make the website live and complete all post-launch setup including FTP setup, migration from staging to live server, DNS changes, and Google Analytics/Tag Manager setup to track user data and conversions. We'll also set up a meeting to train your team on how to navigate and update the back end of the website.
Ongoing Support & Updates
Our Orlando digital marketing agency offers several monthly plans based on your needs and budget including Cloud hosting, maintenance, updates, SEO services, reporting, and consultations to make sure your website continues to evolve.