Convert Clicks Into Customers
Brandcoders develops custom marketing strategies tailored to the industry-specific trends, goals & struggles of our clients.
Pay-Per-Click (PPC)
Social Media Marketing
Search Engine Optimization
NAP & Listing Management
E-mail Marketing
Content Marketing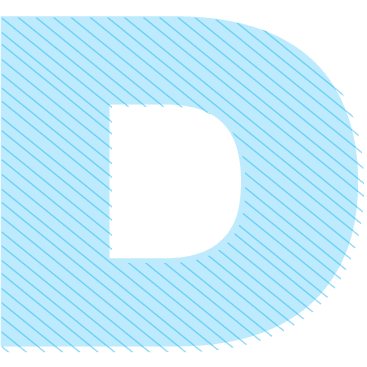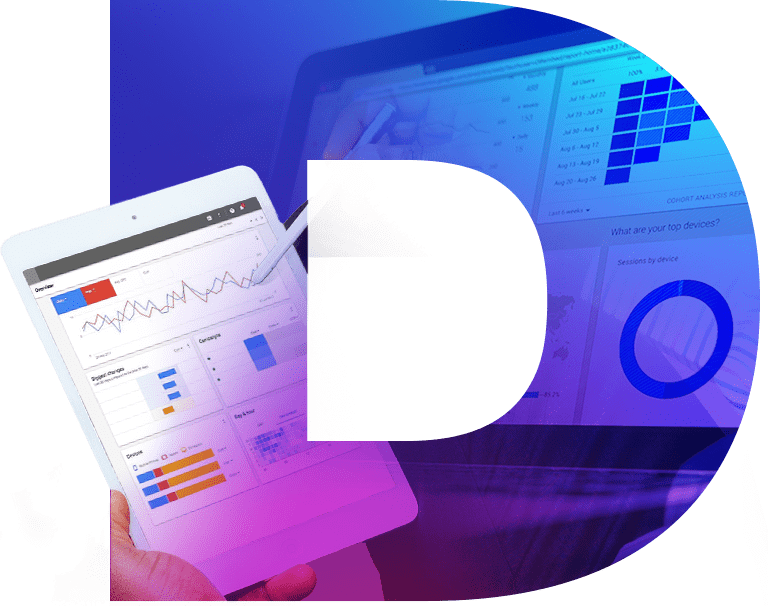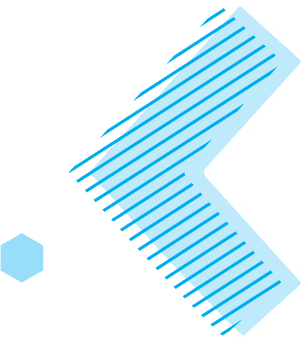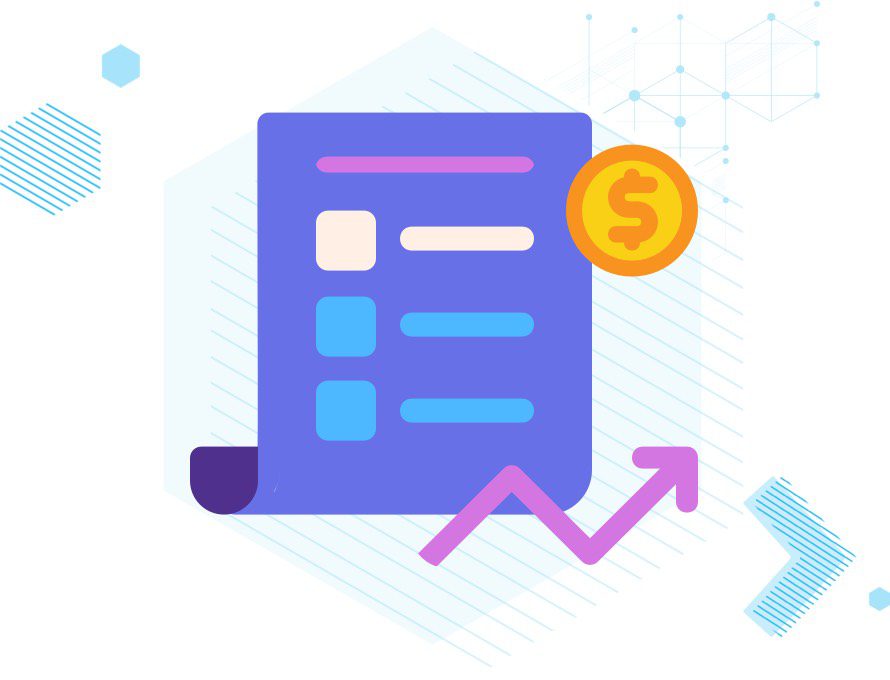 Pay-Per-Click Advertising
Google Ads PPC is ideal for advertising services or products to users looking to purchase or take action right away. Through extensive research on competitors, market trends, and relevant keywords, our online marketing specialists create robust pay-per-click campaigns that generate significant leads, conversions, and revenue for our customers.
Search Engine Optimization
SEO uses techniques to increase organic search rankings including architecture, internal links, keywords, backlinking, and much more. If properly executed and maintained, search engine marketing is a huge return on investment. Schedule a meeting with our Orlando search engine optimization agency to start planning the next phase of your business!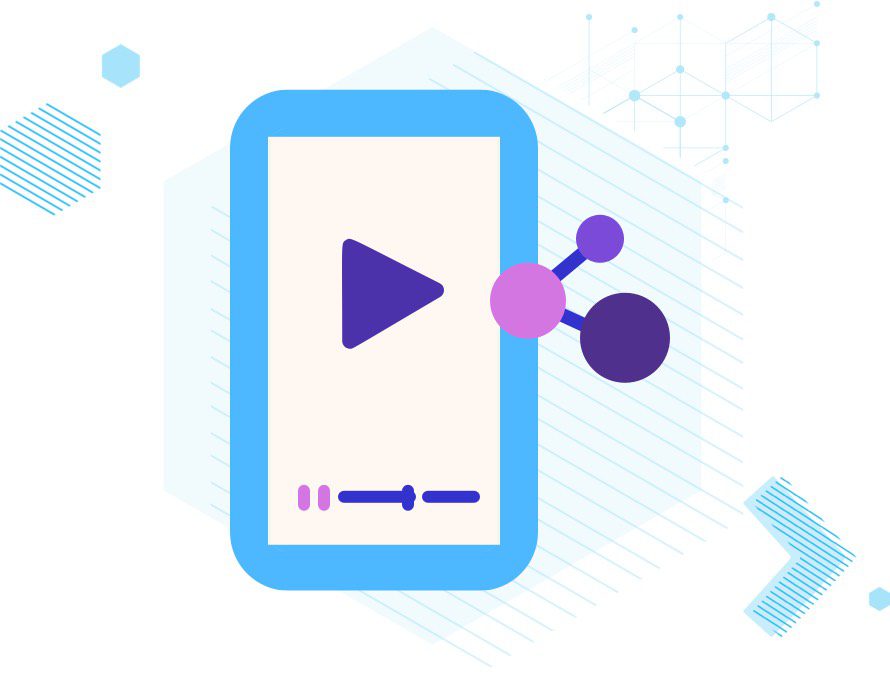 Social Media Marketing
Social media has emerged as one of the most powerful online marketing tools in the industry. However, not every platform is right for every business. Our Orlando video production company specializes in the creation and management of powerful visual content for successful paid and organic social media campaigns.
E-Mail Marketing
E-mail campaigns are a great way to reach potential or existing customers during different stages of the sales funnel. A well-designed and managed campaign has the potential to capture, convert, and retain relevant leads. Drip campaigns send automatic e-mails triggered by user actions such as purchase confirmations or abandoned cart reminders.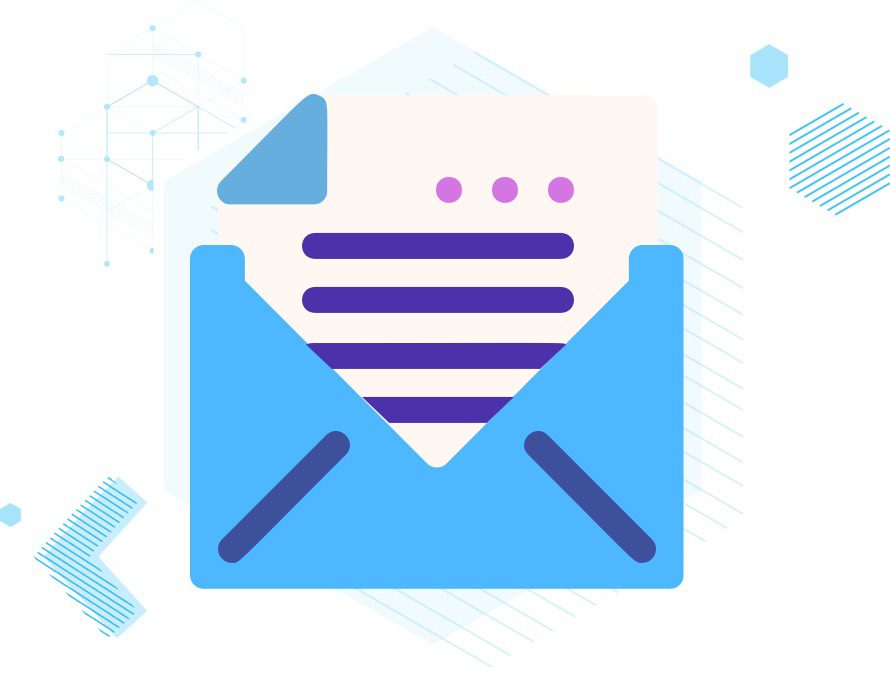 Website Design
Take business to the next level with a custom website designed to solve your problems, optimize user experience, and encourage visitors to convert. Our Orlando WordPress development agency specializes in high-level website design that integrates cutting-edge visuals and functionality to generate more attention, growth, and ROI for our clients.
Gallery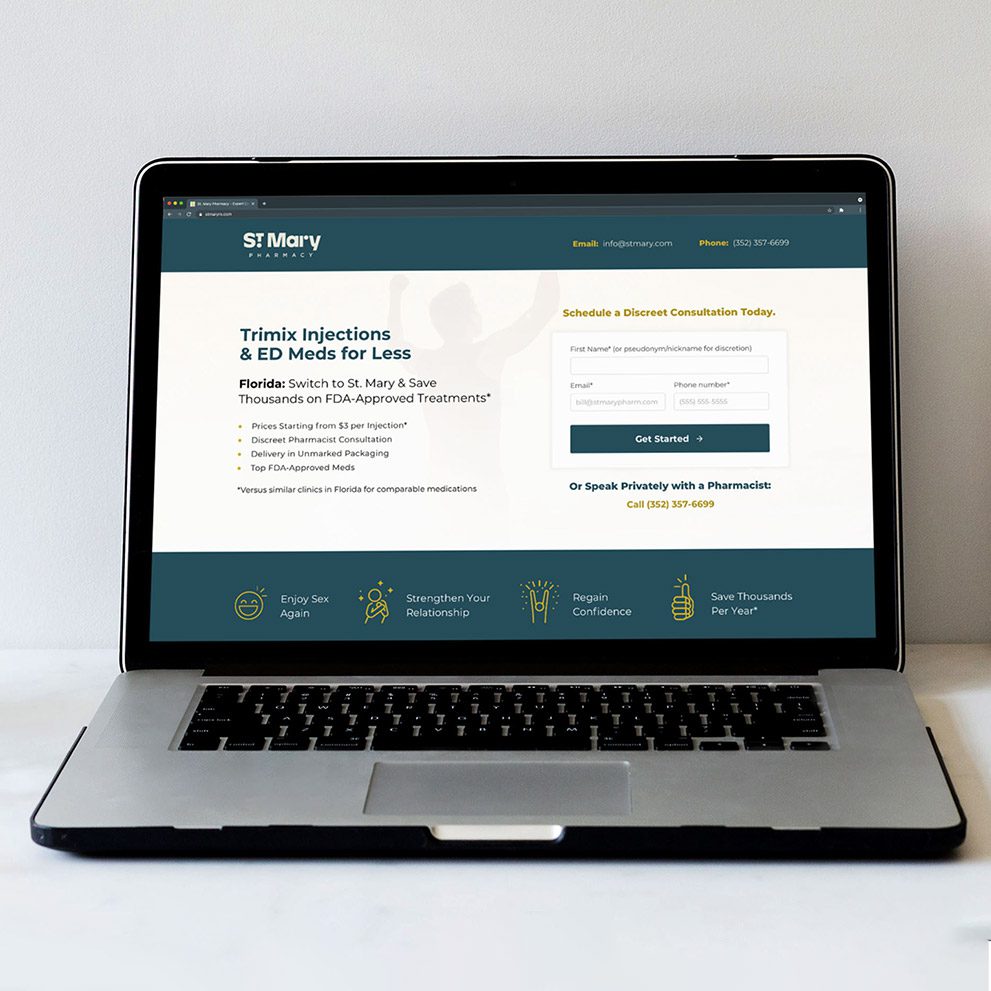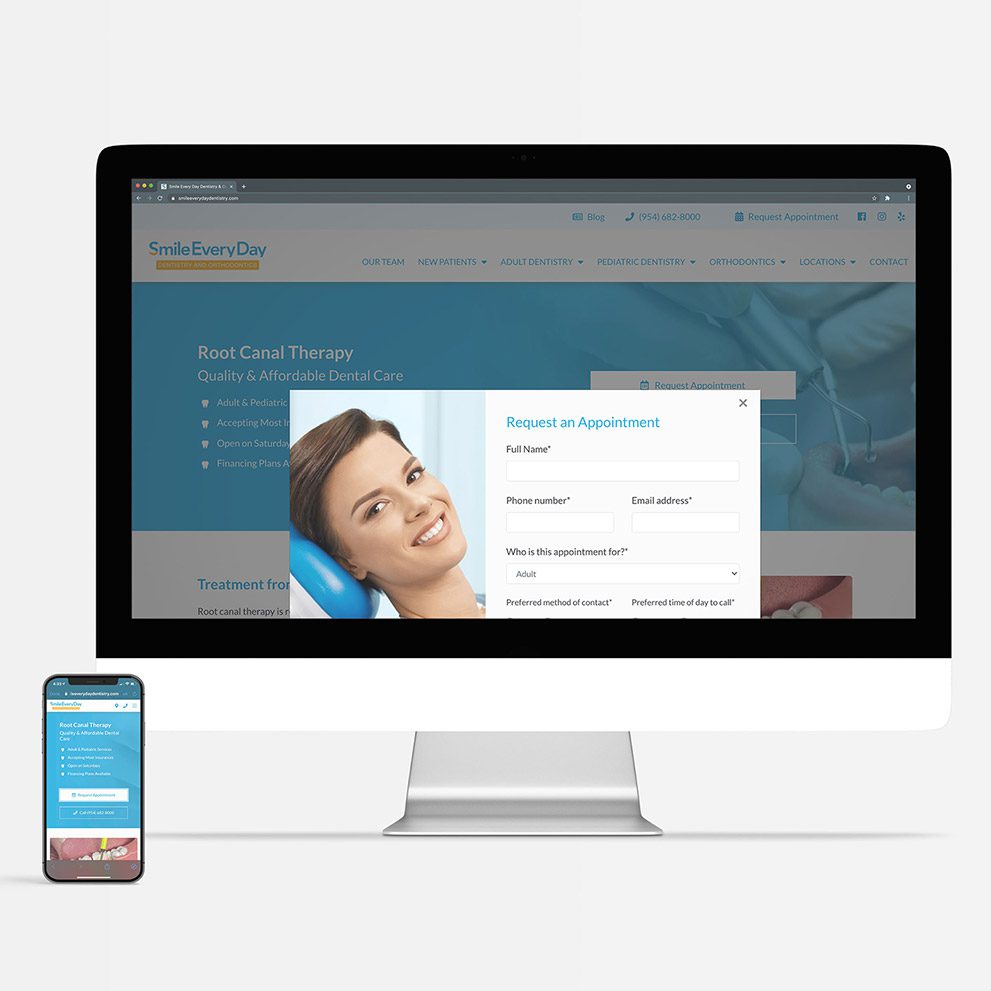 Brandcoders has helped us develop our websites, improve our google ranking and in turn helped us generate more leads and more revenue. I highly recommend them. Their team is also great to work with and very helpful.
Joey C.
Operations, Stage Door II
Web Marketing That Delivers
As a growing Orlando digital marketing agency, we stay on the cutting edge of today's latest platforms, products, and strategies. We rely on research, insight from our clients, and third-party tools to take online marketing to an innovative new level. View our case studies to see past projects and learn about our process, achievements, and capabilities. If you are interested in partnering with us for an upcoming Orlando web design project, call our office or submit a form request to get started. We look forward to working with you!