Brand Development & Positioning
Share Your Story With Potential Clients & Partners
Brandcoders designs & executes custom brand identities that blend storytelling with sales to build credibility, interest & loyalty.
Logo & Visual Identity
Stationery & Print Collateral
Brand Messaging & Voice
Product Packaging
Brand Guidelines
Custom Add-Ons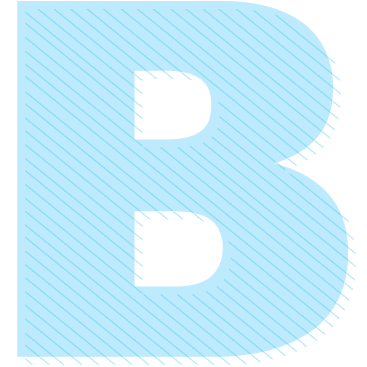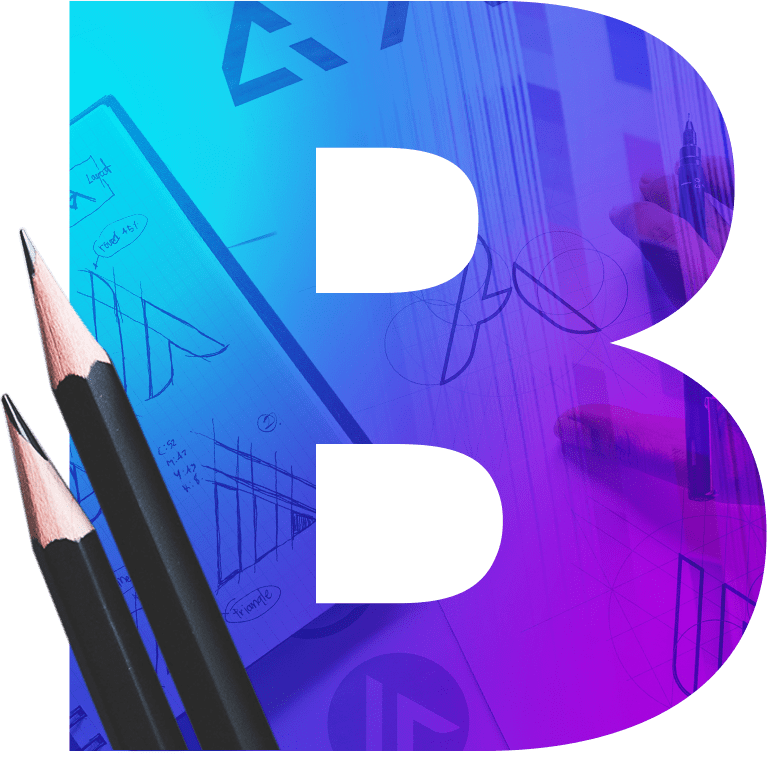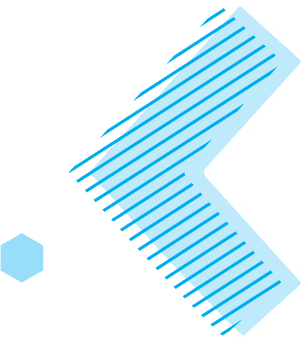 Logo & Visual Identity
Creating the perfect logo is a huge milestone for any business and never an easy process. As a leading Orlando branding agency, we have worked with hundreds of local and national companies to design custom logos that stand out from the competition.
Brand Messaging & Voice
Messaging lays the foundation for all public-facing and internal content including website copy, advertisements, flyers, letters, and press releases. It defines the voice and character of your business including its objectives, values, and promise to its customers.
Brand Guidelines
Guidelines demonstrate how to effectively use your brand elements including logo, fonts, typography, and colors. An official brand book gives your company more control over its brand, allowing for consistency across every platform and a stronger presence.
Stationery & Print Collateral
Maintaining a cohesive brand across every channel is important to establishing trust, customer loyalty, and credibility within your industry. Our design team develops custom print collateral including stationery, business cards, brochures, and letterheads.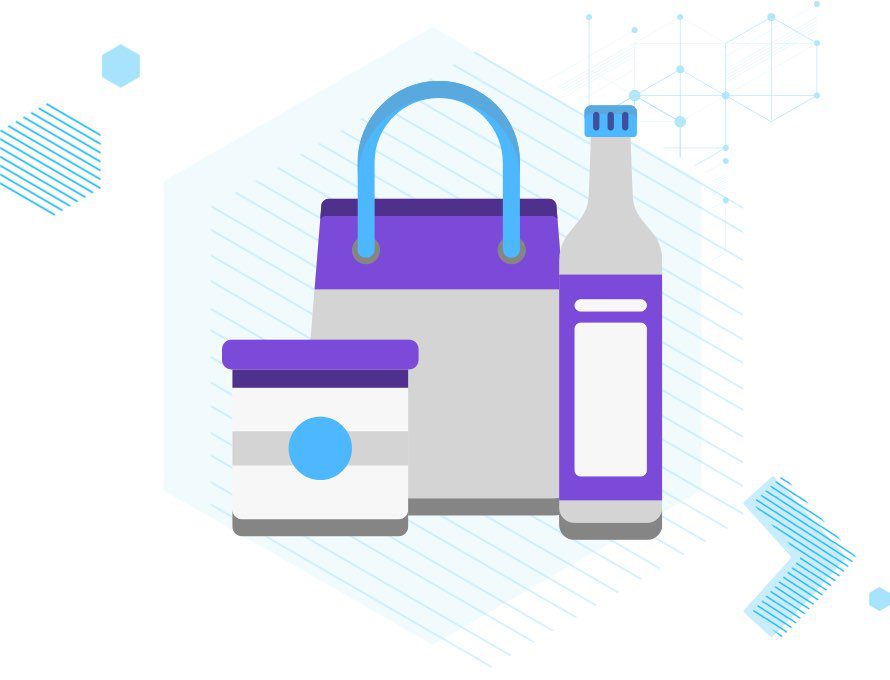 Product Packaging
When selling a product at brick-and-mortar locations, getting shoppers to notice and invest in your company is the most difficult challenge. We specialize in high-quality branded packaging that grabs (and keeps) the attention of your target audiences.
Gallery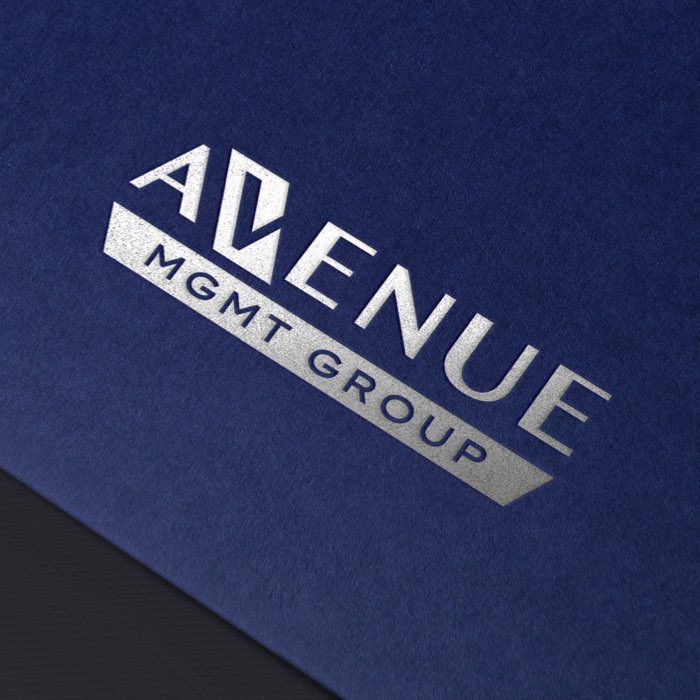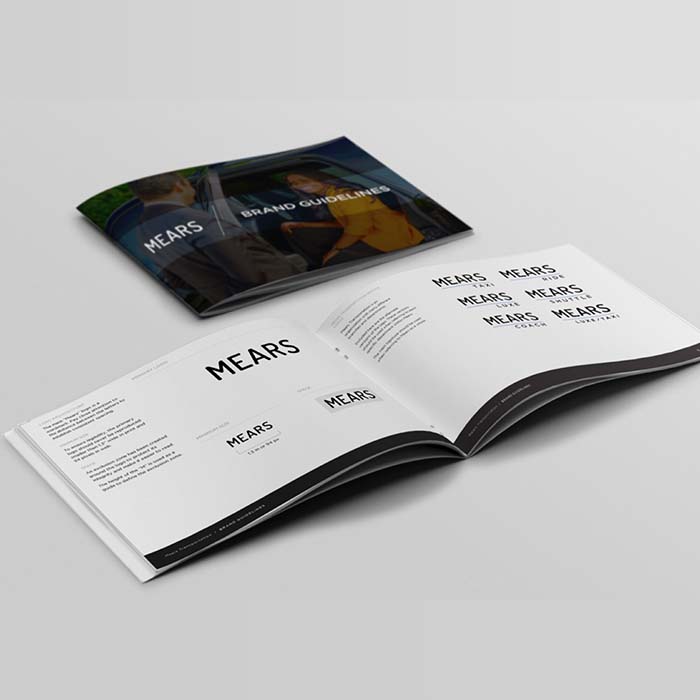 The process seemed daunting but with their guidance and suggestions, they made it a great and easy experience. We now have a solid brand, which is essential for any business. I highly recommend Brandcoders if you're looking to start or improve your brand.
Natalie J.
Operations, CFL Roofing
Brand Consultancy & Development
Schedule a consultation with our Orlando branding agency to discuss your problems, goals, and vision for the future of your business. We take the time to learn and understand your industry so that we can develop the most effective strategies. Our team thrives on developing new and innovative solutions that go beyond the ordinary. From revamps to building new brands from scratch, our team is here to help you succeed. Check out our case studies to learn more about our achievements and capabilities.